GIRLS MINISTRIES
At Faith Family Fellowship, we are a part of the South Texas- National Girls Ministries. We offer Girls Clubs for grades PreK-5th.
These clubs are a beautiful way to introduce young ladies to Jesus. We offer a safe place, with trained mentors, where girls can gather with other girls who love God.
CLUB LEVELS
At Faith Family Fellowship, our clubs are separated by age.
Rainbow Club: Rainbow Club is our Pre-K class offered for boys and girls, ages 3 to 5. This is the starting class for both Girls Ministries and Royal Rangers.
Pledge - As a Rainbow, I will be a good helper; pleasing Jesus every day.
Daises: The Sonshine Club, or our Daisies, is club for girls that are Kindergarten age only.
Pledge - As a Daisy, I will be happy, good, and helpful, letting my light shine for Jesus.
Prims: The Discovery Club is geared towards girls in 1st & 2nd grades.
Pledge - As a Prim, I will be careful of what I say, where I go, and what I do; trying always to be my very best for the Lord Jesus, because I love Him.
Stars: Our Star Club is offered for our older girls, 3rd-5th grades.
Pledge - Having accepted Jesus as my Savior, I will follow Him in service, in testimony, in attitute, and in relationships; striving always to glorify my Lord as a Star.
We strive to make our Clubs a fun and exciting way to learn the love God has for us!
CLUB SCHEDULES
Our regular club meetings take place every Wednesday evening. The doors to the Family Life Center open at 6:30pm, and club meetings begin at 7:00pm.
We encourage parents to stay for the Adult Bible Study offered during the same time the Clubs are meeting.
Periodically, we will partcipate in events and outings outside of our Wednesday Club meetings. We will be sure to give you plenty of notice!
VOLUNTEER
At Faith Family Fellowship, we are always looking for volunteers to mentor our children. If you, or someone in your family would like to contribute time or resources, please don't hesitate to contact us Here.
Ways to Volunteer
Leader/Mentor - we are always looking for more people who would like to get involved with our youth!
Chaperone - Events/Outings that take place away from the church.
Driver - Offer to pick up others and bring to Club meetings.
Snacks - Who doesn't love snacks???
Prayer Warrior - Prayer is crucial to the Spritual Development of our children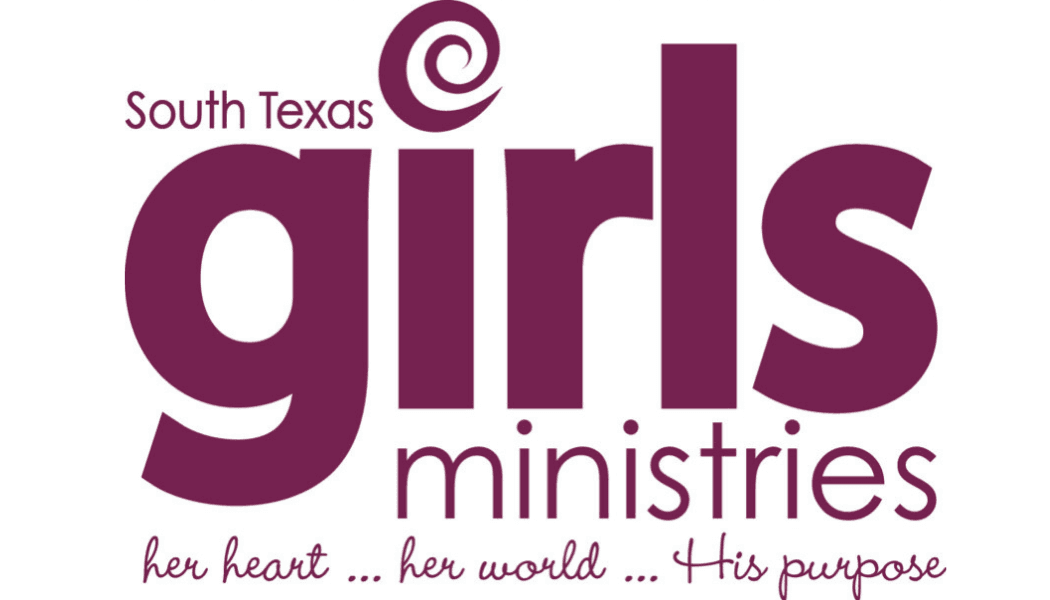 MORE INFO/READY TO JOIN