ABOUT STUDENT MINISTRIES
At Faith Family Fellowship, we offer a variety of ministries including a student ministry, specifically tailored to meet the needs of the students in our community. We know that our children are interacting with the world on a daily basis, and we provide a space for them to learn about and grow closer to Jesus. We understand that these children are future leaders, and that they need to learn the neceassary tools to become great!
We want to join with you, in helping to build strong foundations in Christ so that your children will be equipped to go out into the world.
SERVICES
Faith Family Fellowship offers Youth Group on Wednesday evenings. The Family Life Center opens at 6:30pm, and group begins at 7:00pm. While your student attends, you are welcome to join in the Adult Bible Study as well!
We also offer a variety of events that take place throughout the year. We are excited to meet your family and grow together as we learn more about God's Word, and His love for us.
FOLLOW US FOR UPDATES!
PASTOR OF STUDENT MINISTRIES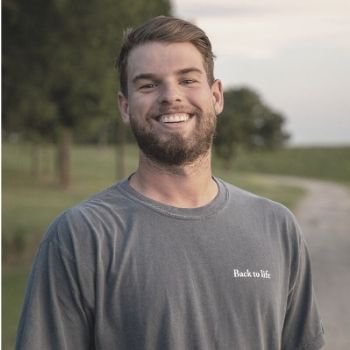 Faith Family Fellowship is blessed to announce our new Pastor of Student Ministries, Ryan Norton.
Pastor Ryan grew up in Midlothian, TX and is a current senior at Southwestern Assemblies of God University. He is looking forward to serving this community, alongside his fiancé Ashlee.
"My vision for our students is to make sure that when they leave our Youth Group, that they will have a strong foundation in Jesus and that they feel inspired and confident to go and spread the gospel!"