CHILDREN'S MINISTRY
At Faith Family Fellowship our children (infant through 5th grade) experience safe, age-appropriate activities. Through these activities, they are engaged in a creative and relevant way as they grow closer to Jesus.
We would love to see you and your family visit Wildfire Kids.
Here at Faith Family Fellowship we put family in front of everything. Below you will find some of our amazing programing available for your children.
YOUR FIRST VISIT
Here's what to expect when visiting Wildfire Kids for the first time:
First, find the Family Life Center where you will be met with a desk dedicated for check-ins. There, we will meet your family, check your child into our system, and then one of our volunteers will lead your child to their age-appropriate area.
Upon checking in for the first time, we will ask for the following personal information
(NOTE: We value your privacy and will not share this information with anyone):
Parent/guardian name(s)
Child's name
Child's birthdate
Home address
Phone number
Any special instructions (allergies, special needs) for your children
HOW CHECK-IN WORKS
Before Service: You can check-in your child at the check-in desk at the front of the Family Life Center. After finding your child's name in the database, you and your child will be given name tags with matching security codes that are exclusive to your family and your visit. Your child will need to wear the name tag portion while you hold on to the matching security tag.
After Service: After the service is complete, you will return to the Family Life Center and show your security tag in order for your child to be released back to you.
During Service: In the event that we need to contact you during the service, we will use the emergency contact information we took during your first visit, if we are unable to get in contact, we will have a volunteer come find you in the sanctuary.
HOW THE CLASSES ARE DIVIDED
Sunday Service: 0-2years • 3years-5years • Kindergarten-5th Grade
Wednesday Night: Sunlight Kids (0-2) • Rainbows (3-4)• Daisies (Girls Kindergarten - 2nd Grade) • Stars (Girls 3rd Grade-5th Grade) • Ranger Kids (Boys Kindergarten - 2nd Grade) • Discovery Rangers (Boys 3rd Grade - 5th Grade)
MEET OUR INTERIM CHILDREN'S DIRECTOR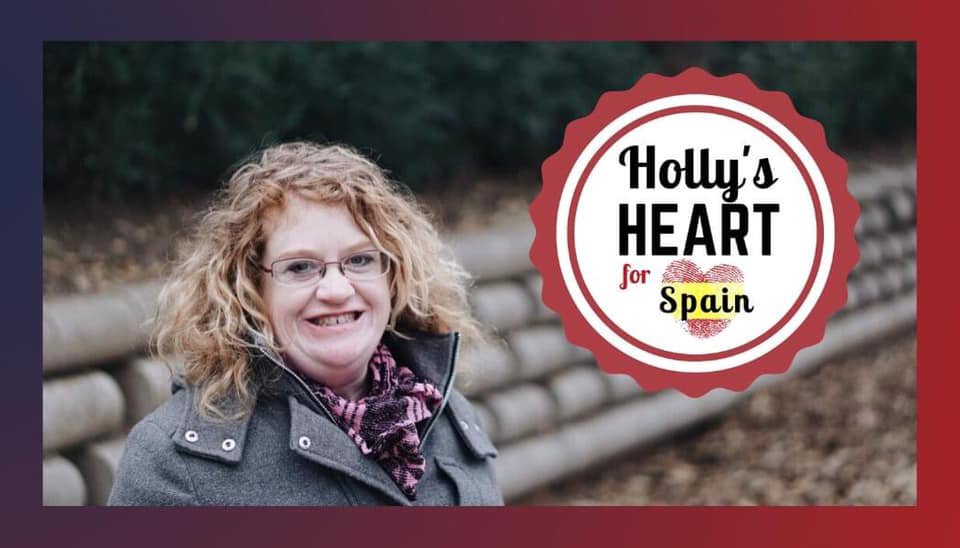 Holly Tucker is our current Interim Children's Director at Faith Family Fellowship.
Holly is a dedicated servant of Christ and has made it her goal to share the love of Jesus as a missionary in different areas of the world. Faith Family Fellowship is incredibly blessed to have Holly serving with our Wildfire Kids.
WHY WILDFIRE KIDS
We strive to lead a ministry that is Holy Spirit-filled. Acts 2:3 "
'Then, like a wildfire, the Holy Spirit spread through their ranks,...'
Acts 2:3 (MSG)
As a children's ministry we want the Holy Spirit to be the center of what we do and how our children grow closer to Jesus. We use the word wildfire to remind us to let the Holy Spirit flow like a wildfire, taking every part of our ministry by storm and lead us.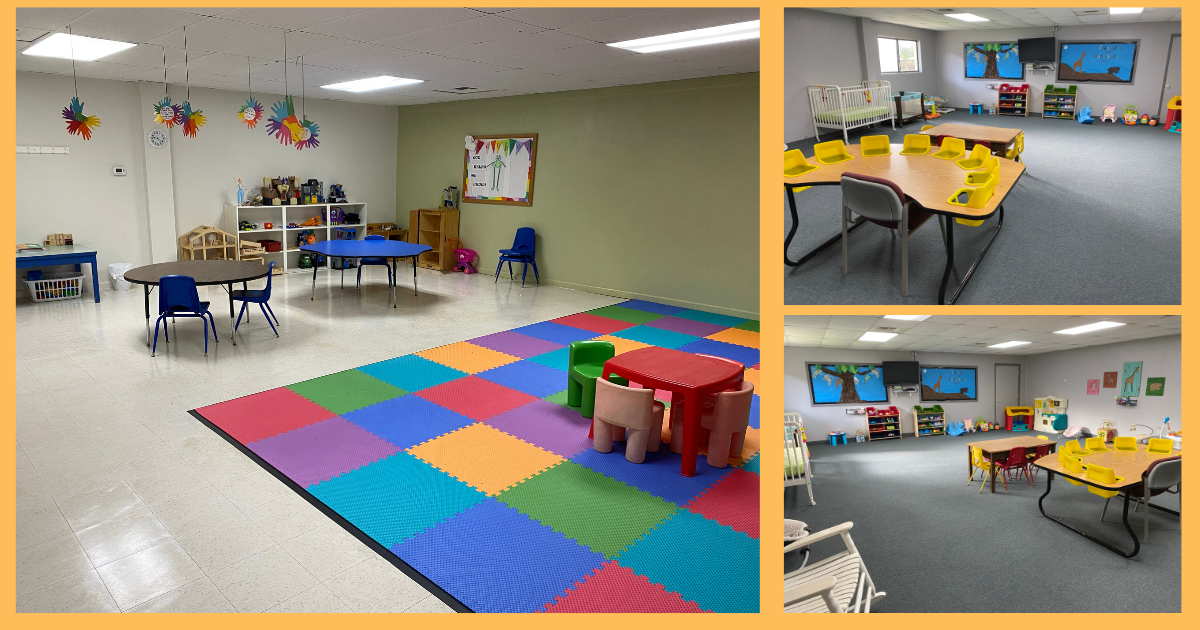 QUESTIONS/CONTACT
If you have further questions concerning our Wildfire Kids experience or visiting Faith Family Fellowship with children, simply click the button below and get in touch with us!